A Meaningful Networking Experience
We are proud to introduce SPARKED Connections, an inclusive networking community connecting professionals across the media and creative industries.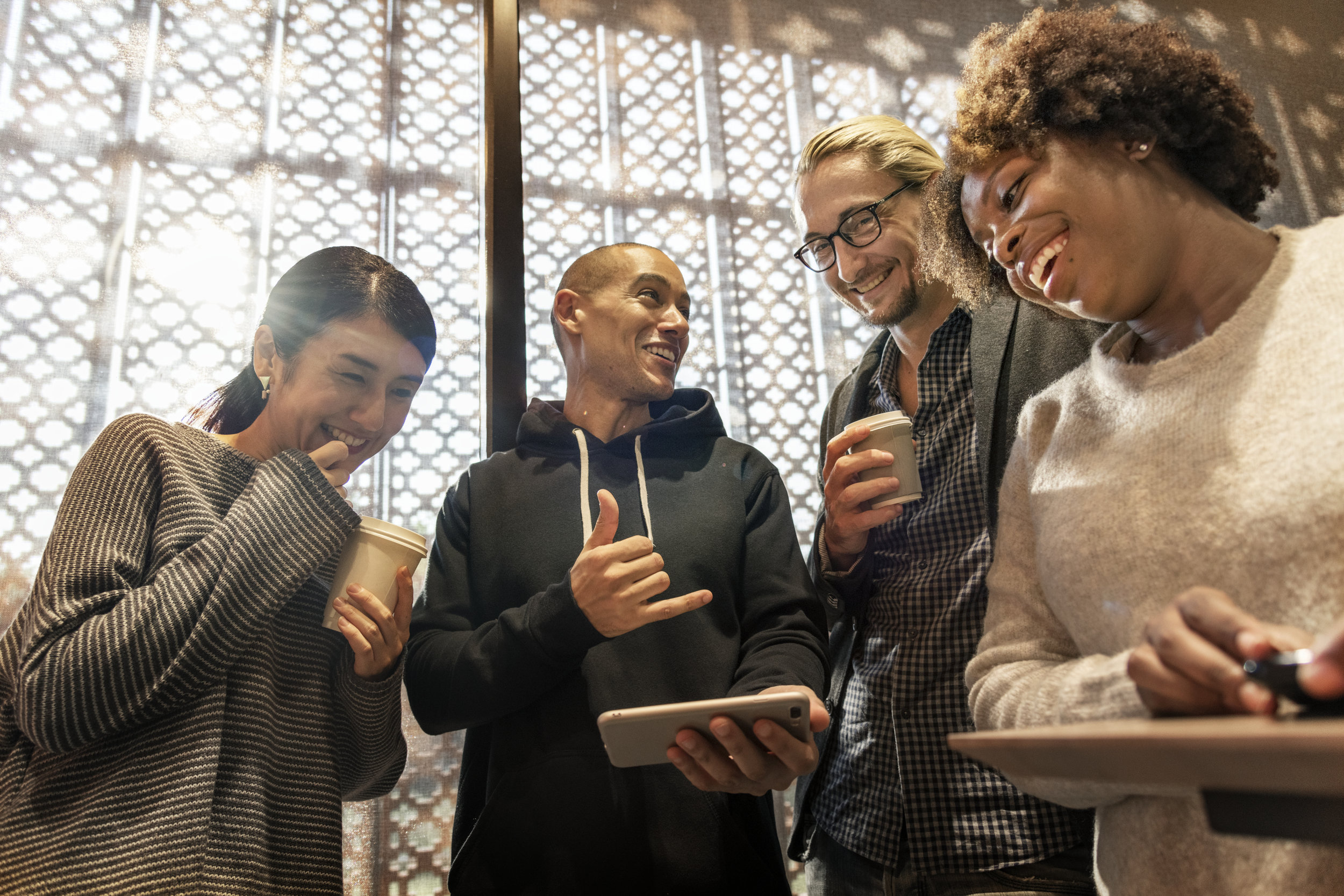 Helping you broaden your professional network, on a personal level.
The SPARKED community is open to everyone and anyone wishing to meet potential clients, mentors, employers and creative collaborators.