Humans dedicated to connecting humans. No fees. No barriers. No bullshit.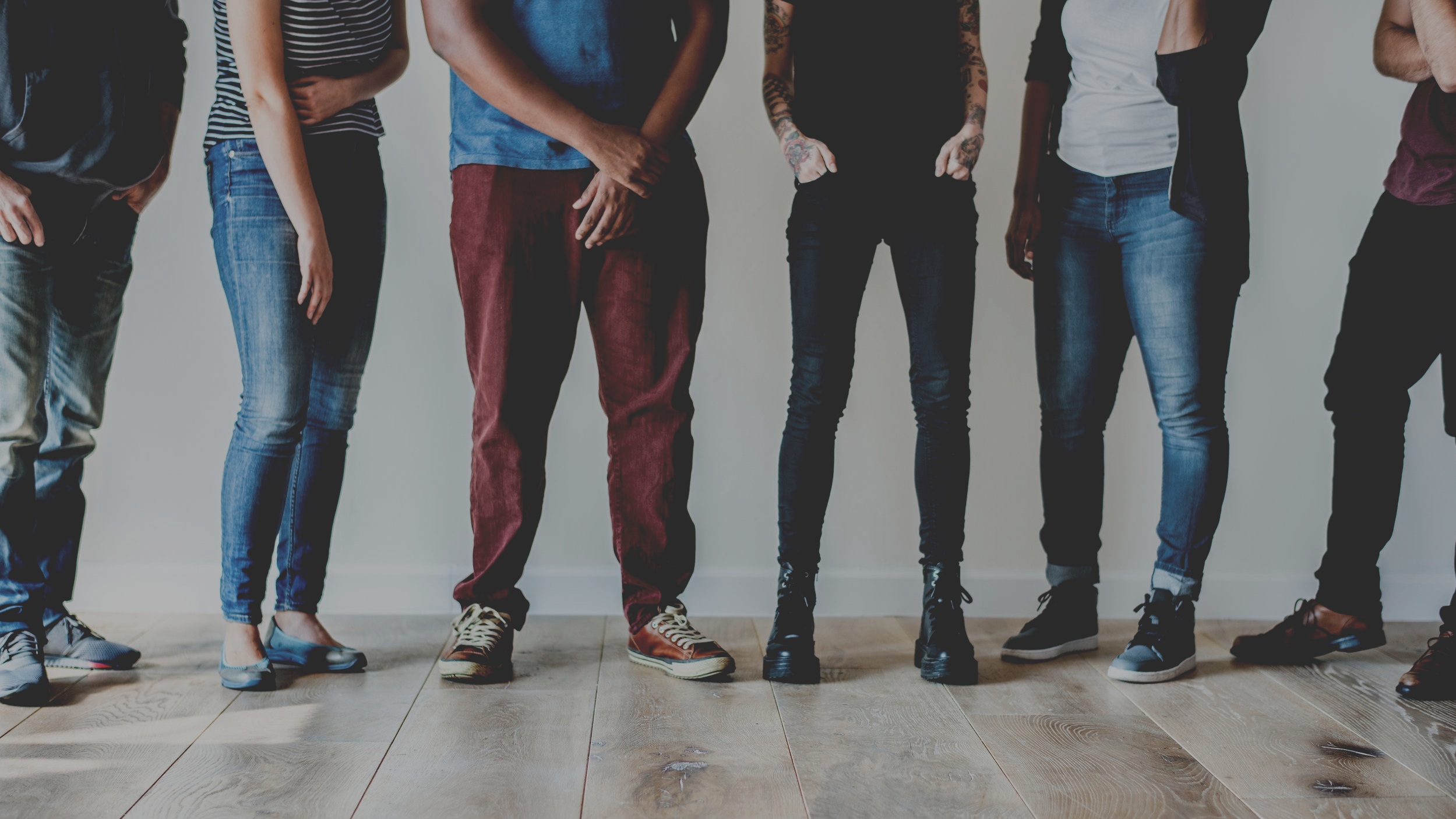 Our Mission
SPARKED Connections is an inclusive networking community connecting professionals across the media and creative industries. We want to help you broaden your professional network on a personal level, through free networking events that could help you meet your next creative partner, mentor, employee, recruit or friend!
Who is SPARKED for?
SPARKED is open to EVERYONE. We have no gender barriers, we do not discriminate or alienate.
Anyone who currently works in advertising, media or content creation, or is aspiring to move into one of these fields could benefit from being part of the SPARKED community.
WANT TO EXPAND YOUR NETWORK?
Connect